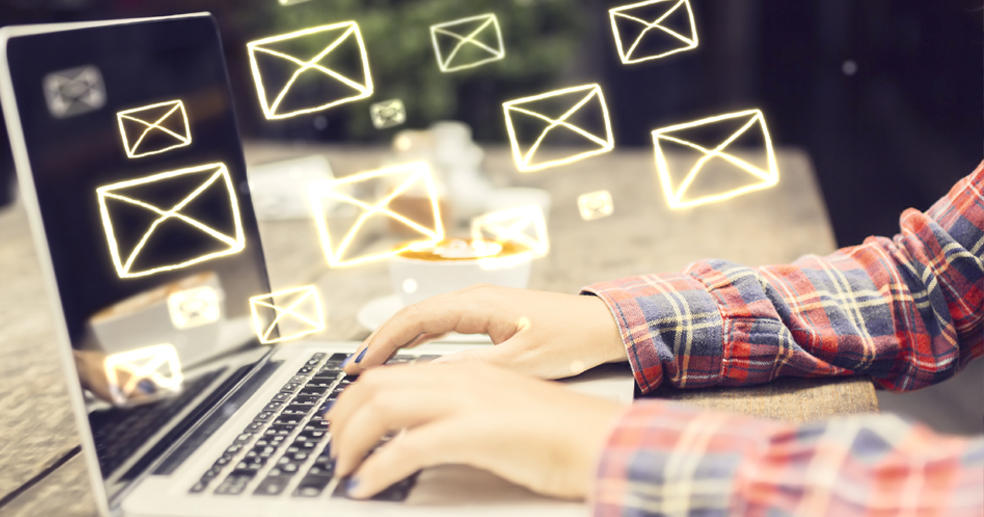 Oversharing can be too easy when disclosing personal information and happens as fast as the push of a button. To avoid potential missteps, it is beneficial to take that extra second and think before you act. Whether speaking directly to your spouse or to a social media audience, every word you say can impact your legal case. Here are a few simple "dos and don'ts" when it comes to managing a digital presence during a divorce:
DO READ OVER MESSAGES BEFORE YOU SEND THEM.
Sending an emotional message may feel like a relief in the moment, but it can have serious repercussions in court. Take a step back and ask yourself if what you intend to send is something you would be okay with a judge seeing in court. Anything you send can be traced back to you, and the long-term consequences may not be worth the short-term satisfaction
DON'T FORWARD EMAILS FROM YOUR ATTORNEY.
Passing on communications from your attorney to others can waive your privilege to keep conversations with your attorney private and confidential. Do not turn private advice from your attorney into something your spouse has a right to see because you sent your attorney's email on to someone else. Only send attorney-client communications on to others if it is first approved by your attorney.
DO USE SOCIAL NETWORKING SITES CAUTIOUSLY.
According to Pew Research Center, 65% of American adults used some sort of social media website regularly in 2015. Accessing Facebook, Twitter, or Tumblr is easier than ever via your computer, smartphone, tablet, or laptop. You should assume everything you post online can be accessed by your spouse's attorney, regardless of security features or privacy settings. Remember that once something is online, it is essentially impossible to fully remove it.
DON'T BREAK INTO YOUR SPOUSE'S PERSONAL INFORMATION.
Using electronic surveillance programs to "check up" on your spouse may seem well-intentioned, but the fruits of such efforts are useless when it comes to a court of law. The same often applies to unauthorized access to your spouse's email accounts. In truth, your attorney is generally unable to use this information and these unauthorized actions may actually subject you to civil and criminal penalties. To avoid this issue altogether, keep in mind that evidence may be excluded if it has been illegally obtained.
DO SECURE YOUR DEVICES AND ACCOUNTS.
If your spouse knows or could guess your passwords, it is time for your passwords to change. Reset all passwords on your computers, email accounts, smartphone, tablet, and other online accounts. Select new passwords that you can remember but ones that cannot easily be guessed by another person.It is also a good idea to remember to turn off the location settings on your cell phone.
All information that is given to you during your divorce should stay only with you. Privacy and professionalism are important factors to make your divorce as easy as possible.
By
Jessica A. Flint
, Associate
This information is not intended to be legal advice regarding any particular case or issue, and it is not intended to replace the work of an attorney. Contact Gevurtz Menashe today to speak with an experienced attorney licensed in Oregon, Washington, or Idaho at: 503-227-1515. You can also
request a consultation
online at
www.gevurtzmenashe.com
.