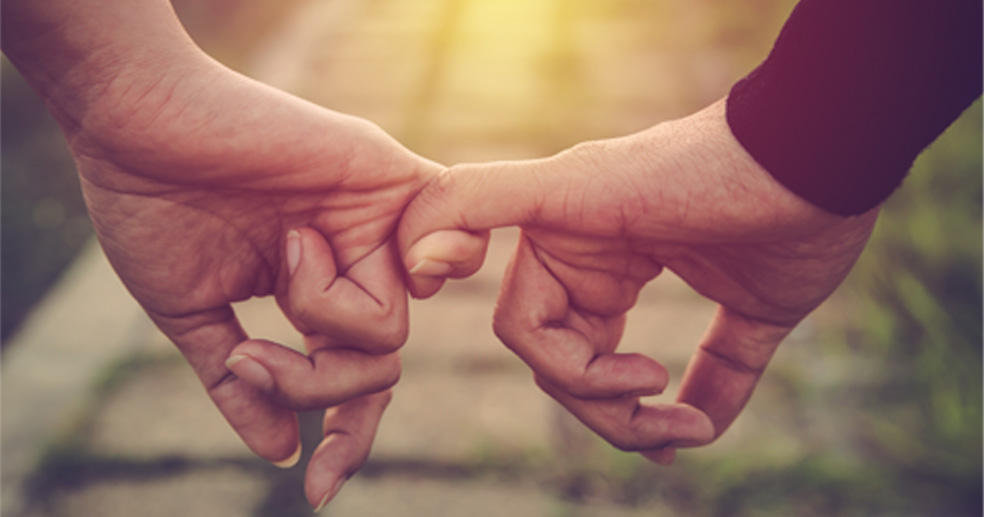 According to the
2015 Census
, nearly 58,000 people moved to Oregon between July 2014 and July 2015. This population boom may lead to more people getting married in the state of Oregon, especially with all the fantastic locations Oregon has to offer from the beaches on the coast line to the mountainous lodges and the sprawling vineyards. Indeed, the
Knot
lists Oregon as one of the top 10 most affordable places to get married in the United States.
To make a wedding legal in Oregon, you must obtain a marriage license from the clerk's office. The fee for a marriage license varies depending on the county, but typically it's no more than $60.00, and is valid for 60 days upon receipt. You must be 18 years or older to marry in Oregon (or 17 years if you have written consent of a parent or guardian), and do not need to be an Oregon resident to get married in the state. If a party is recently divorced, that party can obtain the marriage license one day after the final date of divorce. After a marriage license is obtained, the couple must wait three days before the license can be used.
An Oregon judicial officer, county clerk or clergyperson of any religious organization or congregation may perform the marriage. At the marriage ceremony, both parties must declare their intent to be married in front of at least two witnesses over the age of 18 and the officiant. After the marriage ceremony is performed, the marriage officiant must complete the application form and license within 10 days and send it back to the issuing county clerk.
Congratulations, you're married, now what does this mean?
Legal & Financial Agreements: Your marital status affects many financial and legal areas of your life. For example, you can now claim a different tax status and receive certain spousal benefits. You may also have ownership over some amount of your spouses' assets and debt – either by death or divorce. Couples may construct a premarital agreement to ensure protection and distribution of assets, as well as issues related to support. These agreements can also address family heirlooms and inheritances, and should be used in conjunction with a person's estate plan.
Estate Planning: Marriage also affects your estate plan. Unless it specifically says otherwise, your existing will is revoked upon marriage. If you don't have a will, Oregon's complex laws address what happens to your property if you pass away. Particularly when you have children from a prior relationship, the default laws may not coincide how you intend to distribute your property. Marriage also does not automatically change your beneficiary designations for bank accounts, life insurance policies, or retirement accounts. These are all good reasons for an estate plan.
While planning a wedding is an exciting time for a couple, it's equally important to plan for the marriage. Making a momentous decision like this should be approached with careful planning, as standard marriage laws may not reflect the way a couple has conducted their affairs in the past. To learn more about the legal process of entering into a marriage, and/or updating your estate plan to reflect your new family structure,
contact us today
. We would be happy to help you though this exciting time.