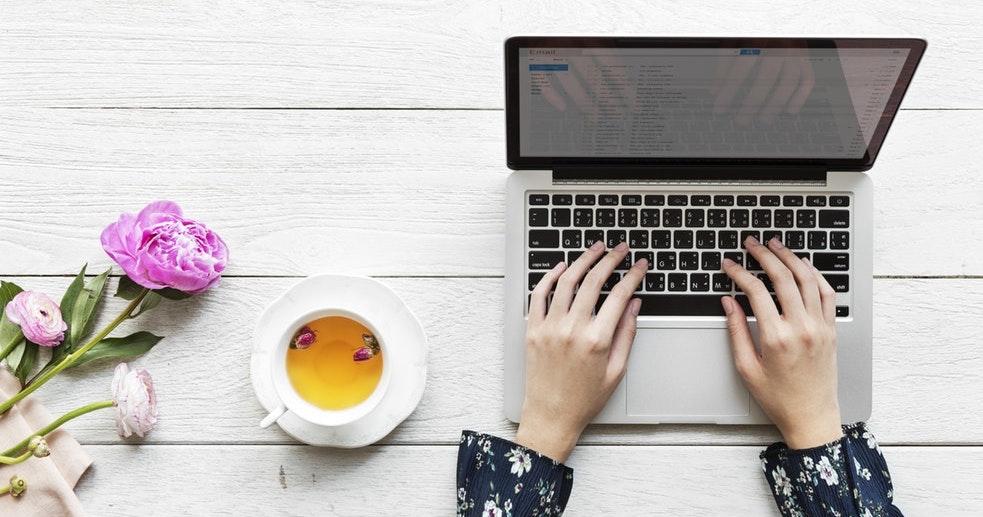 As a small business owner, you've worked hard to ensure the operation of your business runs smoothly. Careful estate and succession planning will ensure your business is protected in case of a death or emergency.
Here are some tips and tools to help the planning and maintenance continue to run smoothly.
1. Plan for the Unexpected
Life happens. Whether it's a divorce, incapacity, or even death, having a plan for some of life's biggest transitions is the best way to protect yourself and your business. Make sure someone you trust has access to your information such as bank accounts and email.
Considering the length and complexity of the process for someone to take over your business affairs is an important part of planning for a smooth transition.
2. Protect Your Personal Estate
Accidents happen. Should an accident take place on your business property, ensuring your personal estate plan is protected ahead of time is a critical part of the planning process.
Asset protection planning
can prevent the loss of your personal property if there is a claim against your business.
3. Communication Is Key
Many people like to keep their legal plans private but with end of life issues, communication is key to success. If you are unable to properly care for your business, communicating your plan ahead of time is just as important as the planning process itself. This also ensures that someone else has the information they need to carry out your wishes.
Death and incapacity can be a highly emotional process. Having discerning judgment on who can take responsibility, as well as properly communicating with family members and employees, is an important part of the planning and maintenance process. Disputes can occur when family members and/or business partners are caught by surprise about estate plans, don't understand the reasoning behind them, or when someone's personal estate plan conflicts with their business succession plan.
4. Save For An Emergency
Part of planning is building awareness of any taxes or any potential issues that may arise in your business' future. Make sure you have enough extra cash or liquid funds to use as back-up in case of an emergency.
Having property alone will not be enough for an unexpected cost or liability claim, and obtaining life insurance or putting a solid plan in place to make sure the business can pay its bills is essential.
5. A Revocable Living Trust For Entrepreneurs
A quality estate plan typically includes a number of documents including a will, a power of attorney for finances, and an advanced directive for medical decisions, but if you are an entrepreneur, you might also consider a
Revocable Living Trust
.
A Revocable Living Trust can serve as an instruction manual for how the estate (and business) is to be managed and distributed after your death. One of the key reasons for using a Revocable Living Trust is to avoid probate, which means that your privacy is protected and your business can continue to run smoothly without costly court delays.
We Can Help You Plan
Planning ahead for a business transition can be overwhelming but we're here to help you along the way. Please contact Gevurtz Menashe to speak with an experienced estate planning attorney for help.
Our Portland office can be reached at 503-227-1515 and our Vancouver office at 360-823-0410. You can also
contact us online
any time.