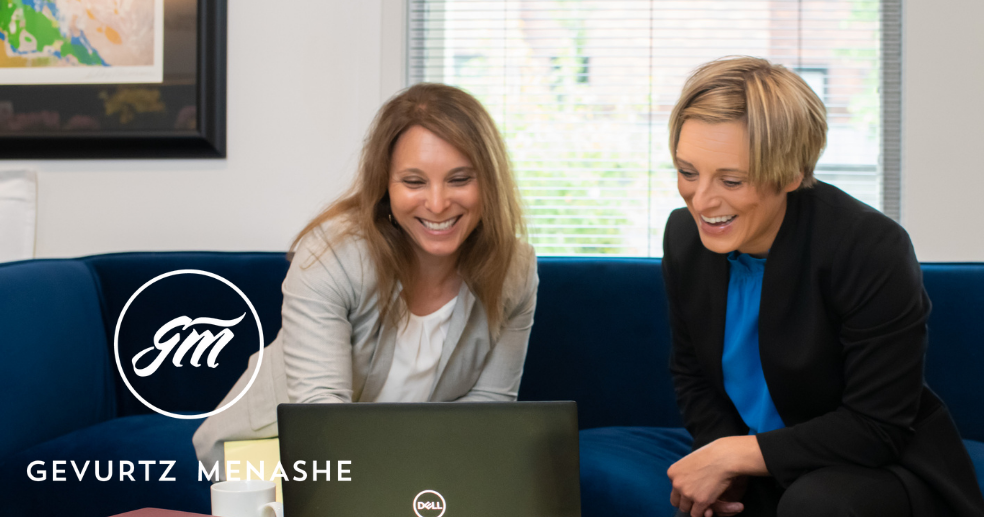 For 40 years, Gevurtz Menashe family law and estate planning has supported families through life's most pivotal transitions. Today, the firm is proud to formally announce the addition of Adoption Law and Family Planning to its practice. This expansion comes in response to growing needs of individuals looking to expand their families through a verity of avenues, including, the areas of adoption, surrogacy, and artificial reproductive technology.

As Oregon's largest family law firm, Gevurtz Menashe's sole mission is to continue to find innovative ways to support clients and the community. With an increasing number of families being created through adoption, surrogacy, and other artificial reproductive technologies, Gevurtz Menashe is proud to provide support and legal solutions to all potential parents looking to grow their families, or to those individuals looking to help others through the process.

"We celebrate all families, and our adoption law and family planning attorneys are delighted to help intended parents, surrogates, and donors grow families through modern day technology," remarked Managing Shareholder, Shawn Menashe. "We are honored to play such an important role in helping individuals grow their families."



Adoption Law and Family Planning

attorneys work with couples and individuals looking to grow their families through adoption or reproductive technology methods, such as surrogacy, donation, and in vitro fertilization. From the preparation of legal agreements to securing the legal relationship of intended parents, attorneys are dedicated to working to provide a personalized and thorough approach ensuring cases are handled with the utmost expertise, care, and compassion protecting each client's goals and interests.

Want to Learn More?
Based in Portland and Vancouver, and representing clients throughout Oregon, Washington and Idaho, Gevurtz Menashe dedicates its practice exclusively to family law and estate planning. The firm handles divorce, custody and parenting issues, estate planning, wills, trust and probate administration, adoptions, relationship agreements, and more.

To learn more, visit www.gevurtzmenashe.com/adoptions-family-planning.html or call us at 503-227-1515.