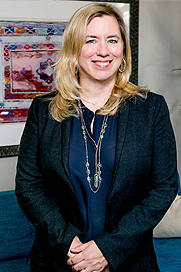 Congratulations to Saville W. Easley as a newly appointed board member for the Oregon State Bar Professional Liability Fund, effective January 1, 2015. As an independently managed subdivision of the Oregon State Bar, the PLF is governed by a board of directors appointed by the OSB Board of Governors. The PLF first began operation on July 1, 1978, and has been the mandatory provider of primary malpractice coverage for Oregon lawyers since then. The PLF Board is comprised of nine members from across Oregon. Seven of their directors are Oregon attorneys and two are public members. Saville was also recently elected as the chair of the Oregon State Bar Local Professional Responsibility Committee, and vice president of the Association of Family and Conciliation Courts, Oregon Chapter. Saville also serves on the Multnomah County Bar Association Professionalism Committee.
Saville Easley is a shareholder at Gevurtz Menashe and has been practicing law for 23 years.
Read more about Saville
HERE
.