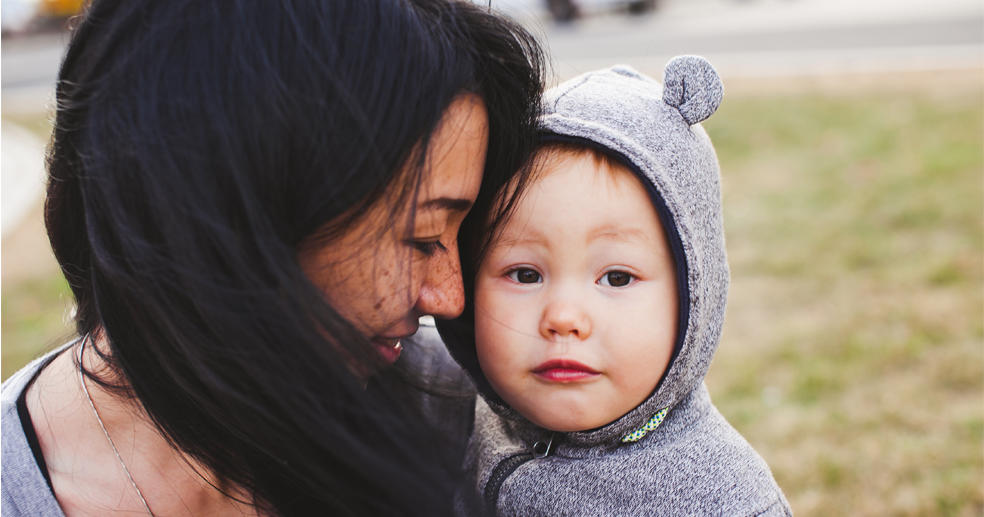 HAPPY NATIONAL ADOPTION DAY!
As social media continues to grow, so do the national awareness holidays we get to take part in celebrating. Dedicated days, for example, to recognize 'National Ice Cream Day', 'National Love Your Pet Day', 'National Sibling Day', etc. But today, our attorneys and staff would like to wish everyone a Happy National Adoption Day!
National Adoption Day is a collective, national effort to spread awareness of the more than 100,000 children in foster care awaiting adoption (
nationaladoptionday.org
). Families across the country celebrate opening their hearts and homes to children on this day. Last year 4,000 adoptions were finalized on National Adoption Day. Since its inception 16 years ago, National Adoption Day helped 58,500 children find their forever home. To celebrate, we are teaming up with our friends at
Oregon Post Adoption Resource Center
to celebrate the wonderful connections children and families have made here in the great Northwest, this past year. We will be proud sponsors during tomorrow's
National Adoption Day Celebration
at Oregon Post Adoption Resource Center. Feel free to stop by for family portraits, face-painting, coloring & craft stations for children, and lots of snacks anytime between 10am and 1pm, tomorrow (Saturday November 19
th
). For more information on National Adoption Day,
HERE.
Adopting a child is an exciting time in a family's life, but there are also many legal considerations prospective adoptive families should consider before making this commitment. The Gevurtz Menashe family law attorneys are here to help you through every step at the adoption process, from the initial question of "where do we begin?" to revising your estate plan to add your new family member. For more information on adoption, call one of our attorneys. We'd be happy to help!