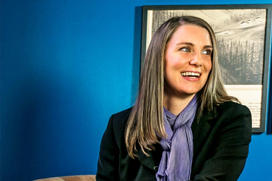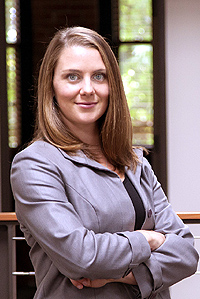 We are pleased to announce and welcome our newest associate estate planning attorney,
Taylor S. Kittell
. For Taylor, being a great estate planning lawyer is all about listening to her client's needs, values, and goals. Whether she is guiding her clients through the loss of a loved one, or planning for their future, she brings her keen ability to ask the right questions, listen with an open mind, and use that information to form practical advice and guidance through her legal counsel. Guided by her people-centered, compassionate, and driven nature, Taylor is the ultimate team player helping clients understand the complex legal process, define their own legacy, and ultimately bring peace of mind to each person, or family, she works with.
Taylor received her Bachelor of Arts degree from Pomona College and her Juris Doctorate degree from Lewis & Clark Law School in 2010. Upon graduation, Taylor began her estate planning law practice in Tillamook, Oregon and will continue handling wills and revocable trusts, estate and gift taxes, probate, guardianships and conservatorships, asset protection planning, and beneficiary and trustee representation for clients in Oregon and Washington.
For fun, Taylor spends most of her time climbing in the mountains or cooking at home with her husband. She is the ultimate microbrew and chocolate-loving traveler who loves to read about exploring new places when she can't be there herself.
Read more about Taylor
HERE